Get More Business

With a Website, Search Presence, and Social Media

Establish Credibility

Show your audience you're professional

Reach Out

To customer's you didn't even know you had

Reputation is Priceless

Establish and sustain it now
What Works Best
To Help Your Business Succeed
Create a Custom Website
Your website will be the focal point of your entire business and will represent your business online.
Make it Mobile Friendly
Make sure your website looks as good as it can when your visitors see your website on their mobile device.
Social Media
Bring your business to social media and build a community to keep people interested in your business.
What We Do
We start out by making sure our clients have a suitable Mobile Friendly Website, then make sure we are taking advantage of relevant Social Media Marketing to keep our clients customer's interested in their business. We then make sure the website is up and running and up-to-date by Hosting & Managing their website constantly - this allows our clients to focus on running their business instead of dealing with the hassle of running and making changes to their website. Reviews are incredibly important to our clients, which is why we implement innovative Online Reputation Management tools to make sure bad reviews stay private so they can be rectified before hindering reputation and good reviews are glorified to help build reputation.
Businesses that use our services the most include but are not limited to:
Restaurants
Coffee Shops
Fun Centers
Retail Stores
Lawyers/Accountants
Dentists/Doctors
Salons/Spa's
Our Mission
We love working with small business or entrepreneurs of any kind. That is why we love our clients! We recognize and appreciate the fact that their business dictates their livlihood, which is why we do everything we can to help our clients prosper. There is no better joy for us when we can ease the stress and anxiety of managing online tools to better our clients businesses. Our clients biggest concerns are making sure they are thoroughly enjoying the success from working with us!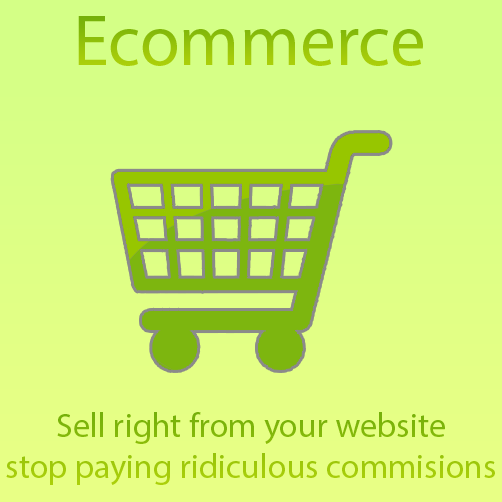 About Us
The Two Brothers Behind The Scenes
The two main members of WebTekDirect are Cameron and Austin Craig. Brothers that have always shared the passion of designing, creating, and cultivating what makes businesses successful. Combining this with their favorite hobbies of Web Development and Graphic Design make for a workplace they both love, which allows them to channel their passion and energy into the projects they work on and the clients they work with.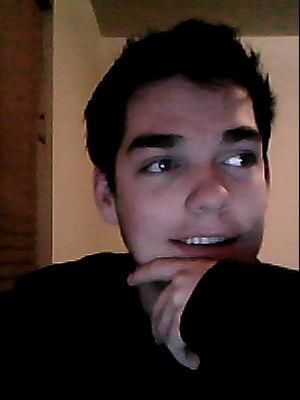 Cameron Craig
Web Developer
Cameron has been fascinated with computers since he was in 2nd grade. When he wasn't taking them apart and putting them back together he was always tinkering with building websites and has loved it ever since the first time he got on the internet.
Austin Craig
Graphic Designer
Austin is one of the most creative people you will ever meet. When he first learned how to use pencil and paper all he would ever do is draw. Working his way from colored pencils and construction paper he now designs anything from sophisticated designs to alluring website layouts.
Contact Us
It's time to show your serious about success
If you're ready to become one of our clients and have a success story of our own, tell us a little about yourself and be sure to leave your phone number and email address. We'll respond promptly to arrange a meeting and get started on creating or recreating your online image.
WebTekDirect LLC
PO BOX 27871
Prescott Valley, AZ 86312
(928) 651-9887